There's a lot of symbolic rhetoric surrounding 'the intranet'. It's the glowing hub that will unite your organisation or the shiny new tool that will revolutionise your collaboration forever. The reality is often less glamourous. This is not to say that an intranet cannot be a powerful or transformational tool, simply that even a great intranet is only what you make of it. So how do you ensure that you're making the most of your intranet?
Well, firstly it is important to be using an intranet solution that is simple to use and appropriately matched to the shape and size of your organisation. Do your research or get in touch with a digital partner who can use their expertise to help guide you. Once you have a greater understanding of what you need your intranet to achieve and what's on offer, look past the base level offerings and discover the capabilities that you might have missed.
Today we're going to be doing this for you, looking at key intranet provider, Valo, and exploring some of the power capabilities that often go undiscovered.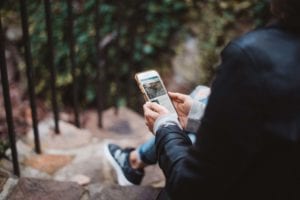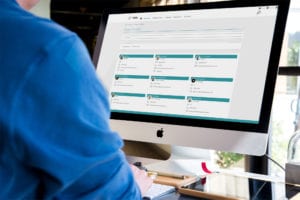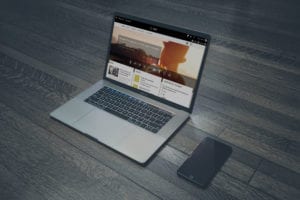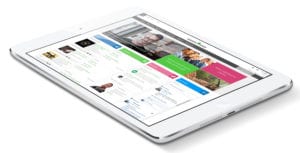 Some examples of Valo Intranet
Aid adoption 
Valo intranets come ready out-the-box with a host of core features ripe for usage, however, we're going to start this discussion looking at one of Valo's add-on capabilities, Valo adoption. This tool helps drive user adoption by offering analytics surrounding the popularity of content, pages and groups from which you can make informed actionable decisions that serve to improve engagement with your intranet. This tool is of great importance, especially to Internal Comms teams, as it allows users to focus time and attention onto content that is proven to be utilised. This in turn not only allows internal comms teams to use their time more efficiently but promotes the maintaining of a streamlined intranet, with only necessary and engaging content. This streamlined approach makes an intranet more accessible and approachable for users, thus aiding adoption.
Roll up documents and content from various sites 
Not interested in add-on capabilities? There are numerous transformative tools offered under Valo's core capabilities, with one particularly notable feature being its search hub capability. The Valo search hub allows you to collate information from numerous sources. The SharePoint search source will allow you to find documents and data from across multiple sites. You can also search across RSS feeds and third-party APIs. Refiners elevate your searching with easy filter capabilities, allowing you to search documents based on associated properties or metadata. Your results can be displayed using a variety of out-of-the-box templates or even by using a custom template. Ultimately this makes finding content and documentation easier, allowing the information inside to be utilised more readily and effectively.
Allow for personalisation 
A key component in engaging users is ensuring that the content available to them is relevant; an arguably difficult feat given that not all content createdcan be relevant to all users. This is where personalisation comes in. Personalisation allows the targeting of web parts, ensuring that news articles tagged for specific departments are foregrounded for that department only. This stops the overcrowding of information that can often lead to a lack of engagement by instead providing department level news.
Automatically create preconfigured sites and Teams 
With the Valo Teamwork add-on, you can provision teams based on numerous templates as well as preconfiguring channels, site pages and page layouts. Users can build site templates without code, customising front pages, libraries and metadata. This automatic creation of preconfigured teams and sites not only saves time but also encourages consistency between teams and sites. Valo Teamwork as a full add-on works to bring workspaces and tools together in one view and allow administrators full control over workspace lifecycles. Keep an eye out for more information surrounding Valo Teamwork from Synergi.
Collate employee opinion 
The last feature (for this article at least) but certainly not the least, is the ability to collate employee opinion using the poll tool. This tool allows you to create a single response poll and embed it in your intranet for your team to immediately respond to with real time results. Through this collation of opinion, you can foster company culture by ensuring your teams feel valued and heard.
If after this research you still feel unsure about which intranet solution is best suited for you, simply get in touch. Our team of intranet specialists are experts so that you don't have to be. They can help you handle everything from conception, to design, to deployment. Just let us know what you need from your intranet and we can help you discover how best to achieve this.
Want to find out more about Valo intranets or intranet solutions in general? Get in touch today by calling 0191 4770365 or email enquiries@teamsynergi.co.uk. 
Or why not sign up for ValoFest 2020, June 25-26, a FREE 24-hour non-stop virtual exploration of the digital future with a range of world class speakers and change makers teaching you how to reshape your digital working culture.