Synergi are pleased to announce that we are now making our webinars available on-demand.
These on-demand recordings will be available through our Events Archive in the Synergi Hub. To access a recording, click on the tile of a past event. Where there used to be a registration link, there will now be a link allowing you access this webinar on-demand.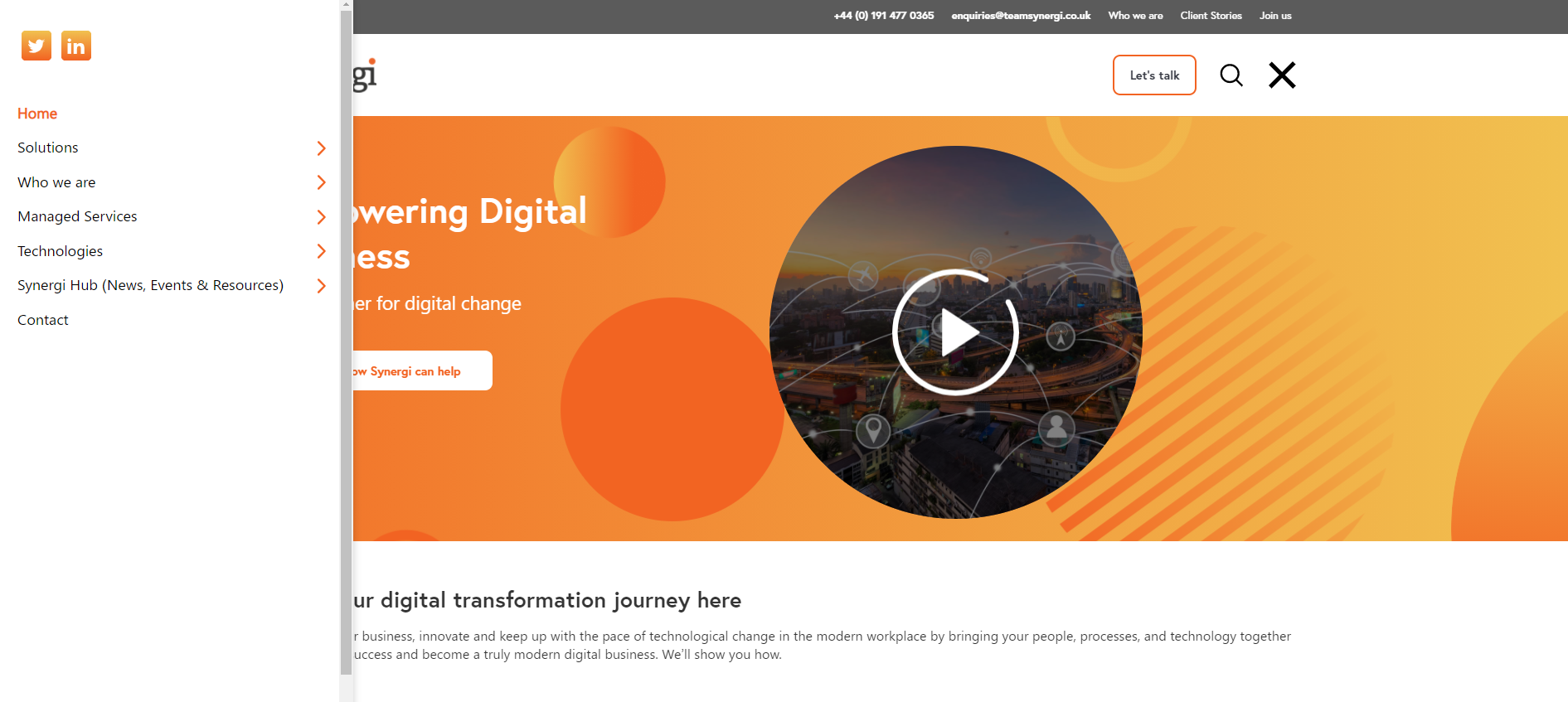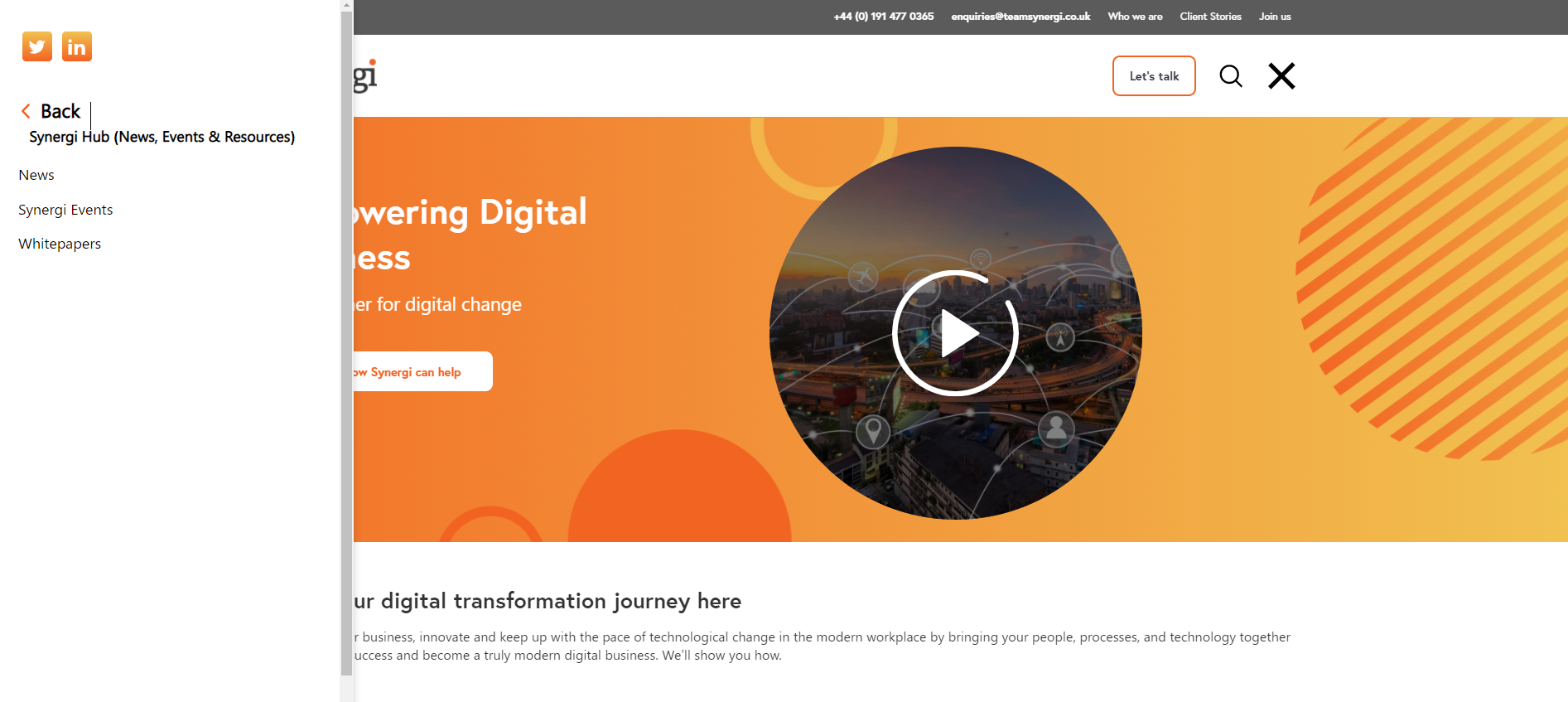 This service was launched this week, with our 'Finding your Perfect SharePoint Intranet', 'Data Security in 2021 #1: Information Governance & Compliance', and 'Introduction to Business Central in association with Harlands Accountants' webinars now available to access.
We hope that this new service will allow attendees to refer back to any information shared with ease, and will allow our expertise to reach those who cannot attend at the prescribed dates and times of our events.