We're currently seeing a variety of working styles permeate business culture and it looks like they're here to stay. These styles may take the form of fully remote working or may instead function as a hybrid of office work and working from home. However you work, it's important that you can access all your necessary content securely and that you can communicate and collaborate with your peers and external partners seamlessly. Essentially, you need a secure content management tool.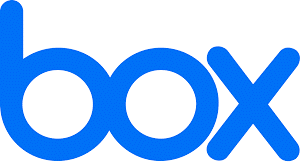 This article is introducing and overviewing the capabilities of leading content management platform, Box. Box connects people, information and applications and powers more than 82,000 businesses globally. Synergi is a Box partner, implementing and supporting Box solutions for organisations.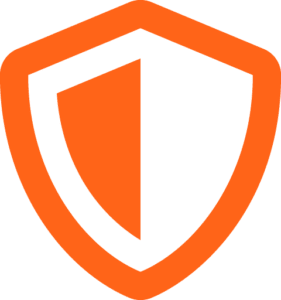 Security
One of the biggest concerns when sharing documentation in the cloud is security. It is vital that sensitive information is protected, safely stored and can be securely accessed.
Frictionless security
Box allows you to protect your content with built-in controls, offering tools covering granular permissions, strong user authentication, file encryption and data leak prevention.
Governance
Box offers simplified governance and compliance. This helps organisations meet compliance requirements and avoid fines as well as setting policies to control content simply.
Visibility
Box provides insights and complete audit trails, allowing organisations to monitor working patterns inside and outside of the company.
Security Classifications
Box Shield allows you to create, modify and delete security classification labels for content and do so natively within Box, protecting sensitive data without compromising productivity.
Integrations
Box offers a trust ecosystem which provides seamless integration with security and information governance partners, enhancing both security and compliance.
The variety of security capabilities offered by Box as well as the opportunity to integrate other security offerings, allows organisations to keep data secure no matter their shape, size or operational style.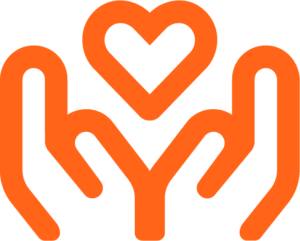 Collaboration
A content management tool needs to be more than just a dumping ground for documentation. It is a hub for communication and collaboration that serves to boost employee engagement and increase productivity.
Content access
Box enables people to access, organise and discover content using a central workspace in which files can be shared, edited and reviewed and tasks assigned.
Working styles
Box's user experience is consistent over a variety of devices, allowing users to work on the device of their preference at any time. This ultimately makes collaboration more flexible.
Real-time collaboration
With tools such as Box Notes, teams can centralise their note taking, share ideas and view each other's edits in real time with multiple users collaborating at once.
Integrations
Box offers built-in integrations with popular tools such as Office 365, Slack and Zoom. This allows teams to continue using their preferred apps whilst still centralising the working experience.
By allowing teams to not only share content, but manage, edit and collaborate on this content in real time, teams are empowered to do more and enabled to do it more easily and efficiently.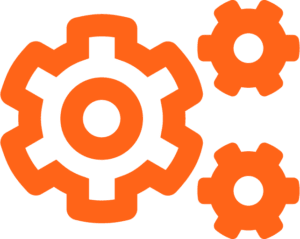 Automation
The power of Box is not just in what it enables you to do, but also in the tasks it does for you. Box Relay is a tool that allows users to create workflows using a simple, no-code interface. By creating these workflows, individuals and teams can automate time-consuming or painful manual processes and open their time to focus on more value-add tasks.
Workflow
Box offers a flexible interface and a host of powerful automation capabilities, facilitating the automation of simple and sophisticated processes alike. The no-code design allows less technically proficient users to create workflows, and own and standardise their processes.
Tracking and optimisation
Box Relay can show the progress of running workflows and even offers an exportable audit history. These tools allow teams to track and optimise business processes, promoting a culture of improvement and innovation.
Integrations
Box facilitates integration with a number of tools such as advance security offerings, Box Platform APIs and popular office productivity tools (such as Office 365 and DocuSign). These integrated capabilities can support the forward motion of operations.
This simplified overview provides a general insight into what Box can offer organisations who are looking for a content management solution to centralise their communication and collaboration efforts. If this has piqued your interest in Box as a product or teamwork solutions in general, a good recommendation would be to follow up with a cloud solution provider, like Synergi, in order to discuss your unique needs in more detail. This will allow you to discover the detailed workings of individual capabilities and customise a solution that addresses your unique needs.
For a free consultation either call 0191 4770365 or email enquiries@teamsynergi.co.uk.
To find out more about check out the resources below:
–Teamwork Solutions
–Box
–Box Case Studies