Synergi are delighted to announce our new partnership with document generation and data integration specialists, dox42.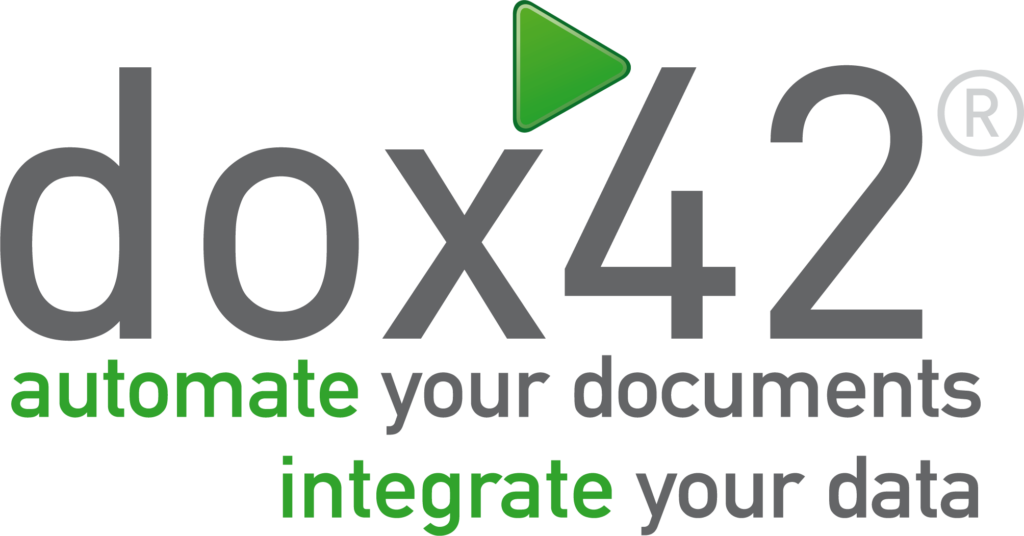 Available on-premise or as a cloud service, dox42 is a flexible and powerful document automation and data integration tool. Dox42 allows business to automatically generate complex documents, integrate and visualise data within these documents, and incorporate features such as QR-codes and text modules from a wide range of data sources. This allows businesses to easily create documents that are up-to-date, on brand, and integratable into SharePoint, websites, applications, CRM and ERP-systems, and workflows.
For those working with additional automation solutions Power Platform and Nintex, dox42 can work with these solutions to extend and enrich their document generation capabilities.